Area for Discussion of Recent News and Announcements, and for discussion of planned updates.
Forum Participants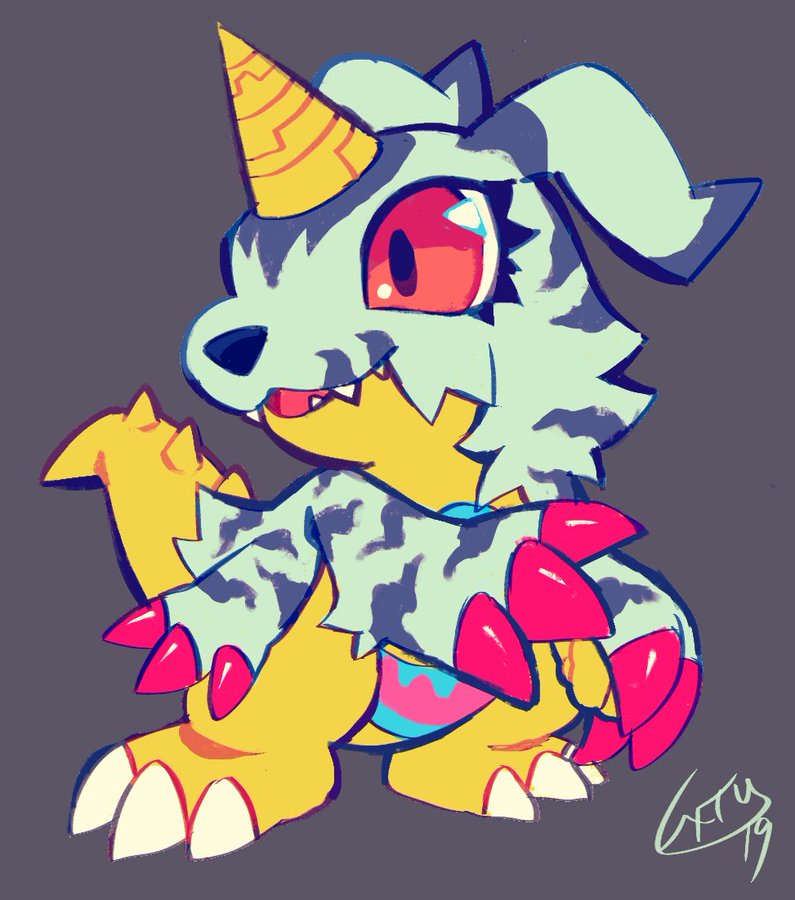 Post wanted ads for threads, put up characters for adoption, and discuss ongoings in current threads.
The place for random out of character chatter.
Forum Participants
The place for information on advertising here. Guest Enabled Posting. Reminder: All posts by unregistered accounts are moderated, so it may take some time to appear.
Forum Participants