Out of Character
Last Post Info
Area for Discussion of Recent News and Announcements, and for discussion of planned updates.
Topics: 4

|

Posts: 6
Post wanted ads for threads, put up characters for adoption, and discuss ongoings in current threads.
Topics: 10

|

Posts: 13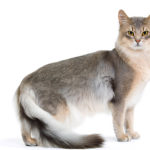 The place for random out of character chatter.
Topics: 2

|

Posts: 4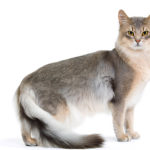 The place for information on advertising here. Guest Enabled Posting. Reminder: All posts by unregistered accounts are moderated, so it may take some time to appear.
Topics: 8

|

Posts: 8
In Character Areas
Posts
Topics
Private Discussions
Last Post Info
Team Contact
Posts
Answers
Questions
This forum is for questions being addressed towards the applications team.
0
0
0